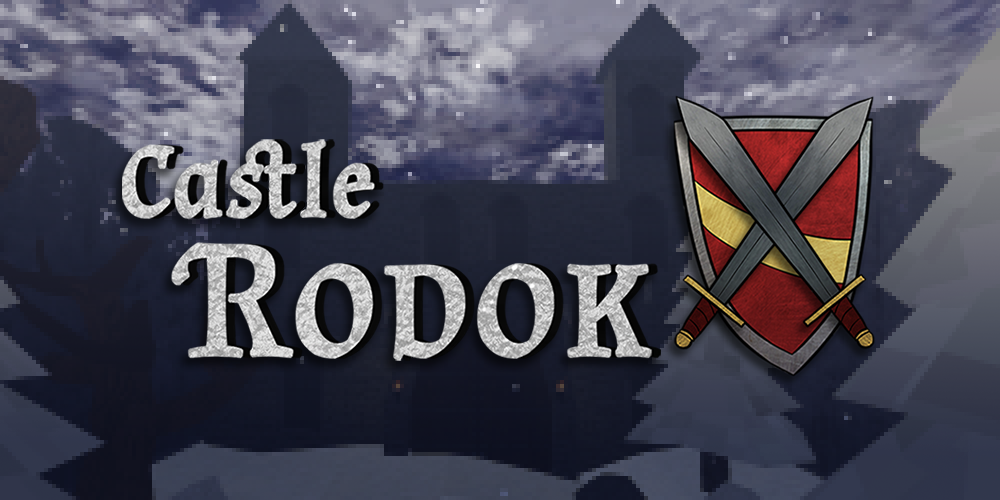 Castle Rodok
Thank you all for downloading and playing Castle Rodok. In one single day, the game reached 100 views and +25 downloads. That's HUGE for me, and I'm really grateful, especially for all the donations! <3
I have decided to update this game in future, at least once, if not more. I won't reveal all my plans yet, but there should be at least a few new modules for levels and maybe even a compass that will help you navigate.

Please keep the feedback coming, it has been really helpful. You can throw feedback here or at my discord: https://discord.gg/PZkYZRx
Once again, THANK YOU!!

Anyway, for now, I'm gonna rest. Have a good midsummer, everyone!